• bridal • bride • dresshopping • eternity bride • trend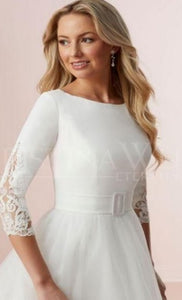 2022 Brides, we're talking to you! We've got all the inside information straight from the catwalk on everything you need to know about next seasons hot new trends, colours, styles, and bridal vibes.                      If anything, the last 18 months has taught us all to think a little more about what we want, and I for one am here for it! It's always lovely if your family and friends like all the ideas and plans you envisage for your big day, but as I always tell my brides it's not them wearing...
---
• dresshopping • felicityrose • maidstone • sayyestothedress • weddingdress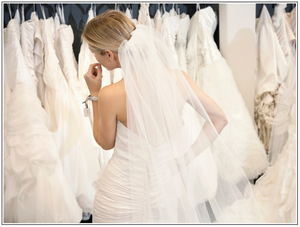 You've had the romantic proposal; you've updated all your social media to now say engaged and your top search is currently wedding dresses!!!! But where and when do you really start to look for your dream dress?